Lot Detail:
Plush Dog Toys with Honker - 100 pcs. asst. New Lower Price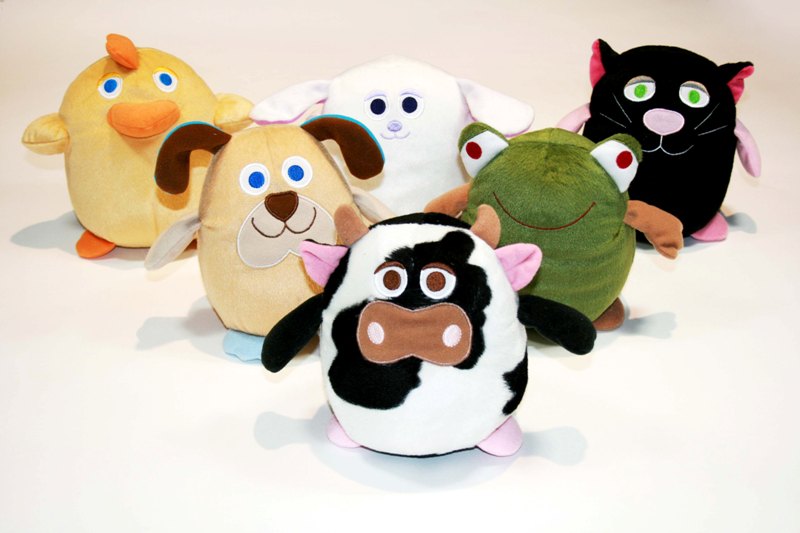 Category: Pet Supplies
Date Posted: 12/24/18
Price: $.45 each
Quality: New
FOB: Eagan, Minnesota
Shipping: Buyer pays for shipping
Terms: Net 15 Days

Details:
Assorted plush dog toys for either cuddling or for soft chewers. 6" in height. Have pleasant 'honking' sound when squeezed. Spot clean with damp cloth.