Lot Detail:
Juicy Crittoure Dog Shampoo 8.0 Fl Oz - 120 Pc Lot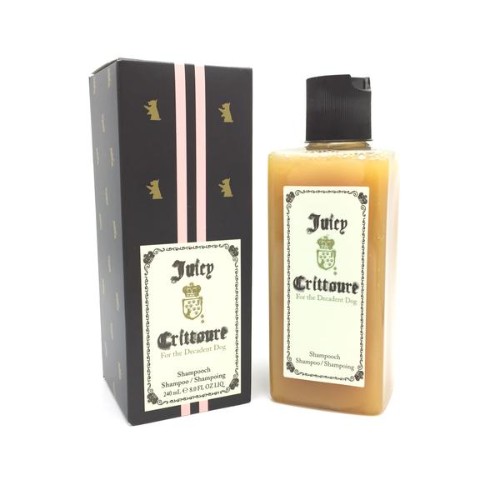 Category: Pet Supplies
Date Posted: 01/04/19
Price: $108.00
Quality: New
FOB: Miami
Shipping: Fedex
Terms: Credit/Paypal
Restrictions: none
Details:
Lot Size: 120 pcs
MSRP: $7.99 EA.
Provide a little bubbly to make your poochie's bath posh with this Juicy Crittoure shampoo.
This shampoo is recommended for dogs of ages 6 months and older.
Units in Case: 40
Case Dimensions: 17x11x6 in
Case Weight: 26 lbs
Unit size: 5.5x2x2 in
Unit weight: 10 oz
UPC: 98691045912
ASIN: B00G8FRAT0