Lot Detail:
Wholesale Nifty Pets-on-the-Go Steel Collapsible Dish ? Red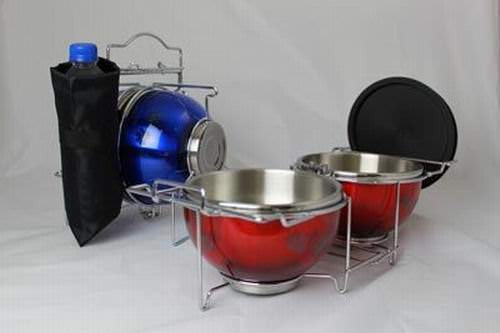 Category: Pet Supplies
Date Posted: 01/11/19
Price: $7.50 Each
Quality: New
FOB: Des Plaines, IL.
Shipping: FREE SHIPPING
Terms: Credit Cards, Paypal

Details:
Minimum Order - 6 Pieces Only $7.50 Each Bowls fold up to be carried with you anywhere. Water pouch included; carries a half liter water bottle. Frame is nickel-chrome plated steel, which looks great and is durable. Put your food inside, fold it up and take it with wherever you take your pet. Comes in a white mail order box. Retail value is $24.95.
Click here for PICTURE and info