Lot Detail:
Snuggle Ball NFL, MLB, NCAA,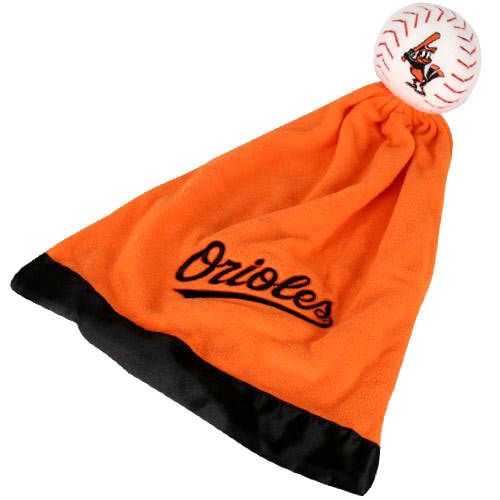 Category: Baby Items
Date Posted: 02/05/19
Price: $3.00!!
Quality: New
FOB: O'Fallon, MO
Shipping: UPS Ground
Terms: C.C. - Paypal - Money order/Checks

Details:
We just recieved in a huge lot of these Snuggle Balls. Sports licensed and generic pattern. $3.00 each. Normal wholesale $7.50 Generic: Baseball 839 units Soccer ball pink 380 Soccer ball blue 380 NFL, MLB, NCAA available also. Call or email for a team listing.