Lot Detail:
216-pc Lot of Toddler Pants 2XL-4XL GC056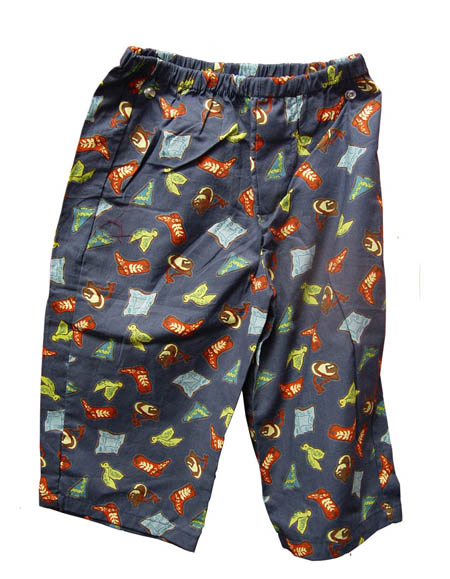 Category: Baby Items
Date Posted: 02/06/19
Price: $136.08
Quality: New
FOB: Carson, CA 90745
Terms: Pay in advance, Cash, Credit, or Check

Details:
Lot of toddler pants, sized 2XL-4XL in assorted colors. These are new pants. See all of our items at www.koleimports.com Buyer pays actual shipping to their location from our Carson, CA location.