Lot Detail:
70% Off - Eye Lifting Cream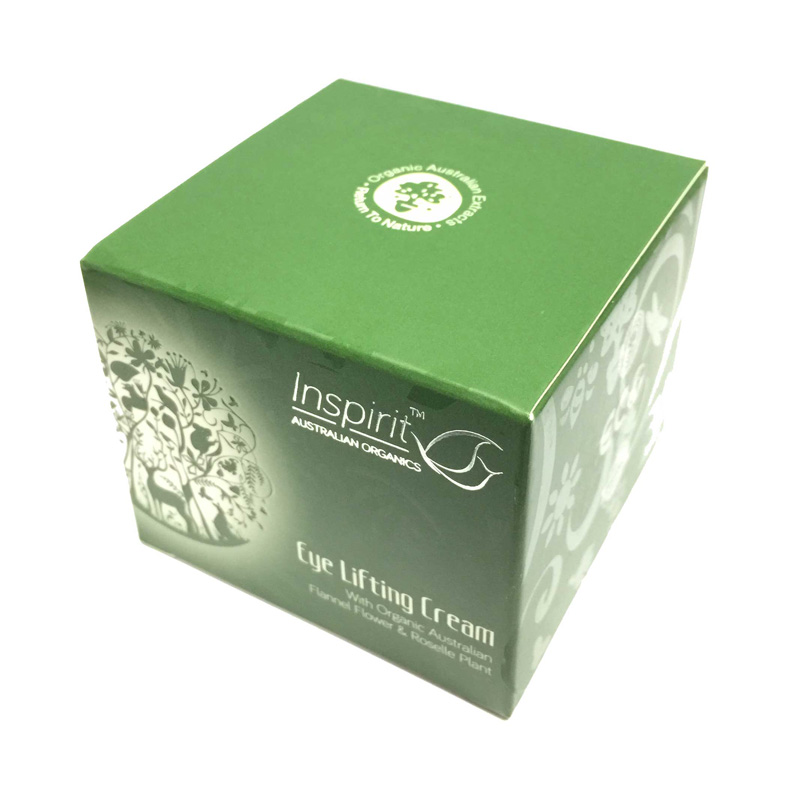 Category: Health & Beauty
Date Posted: 02/09/19
Price: $2.8
Quality: New
Shipping: UPS
Terms: Bank Wire

Details:
Product can be seen here: https://www.inspiritskincare.com/eye_cream.php Made with organic wild Australian ingredients! To request full list of closeouts please email: info@inspiritskincare.com We have 700 units available. MOQ is 200 but if you buy all 700, we can make it a clean $1500 for everything (additional $460 saving). Shipping can be organised by you or us, we can quote. Pickup is from Hong Kong warehouse.