Lot Detail:
576-pc Lot- Artificial Rose With Bear #GM032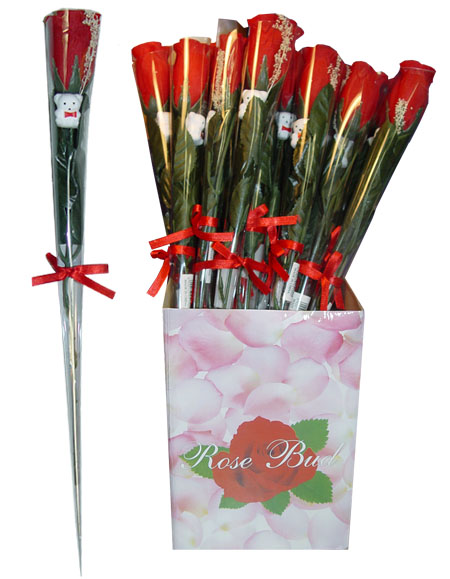 Category: Artificial Flowers
Date Posted: 07/06/19
Price: $247.68
Quality: New
FOB: Carson, CA 90745

Details:
14" Long Artificial Rose With Small White Plastic Teddy Bear. The bear is attached to the stem right below the flower. It is wrapped in clear plastic and has a ribbon tied around it. UPC code sticker is on the outside. These come in display cases, each of which holds 36 roses. See all of our items at www.koleimports.com Buyer pays actual shipping cost to their location from our Carson, CA warehouse, zip code 90745.