Lot Detail:
Tents, Small Appliances, Furniture, Returns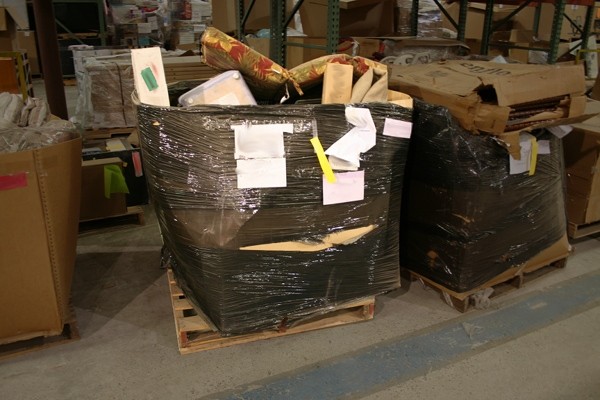 Category: Mixed Mdse. Lots
Date Posted: 09/03/19
Price: 255.00
Quality: Returns
FOB: Foley, Alabama
Shipping: LTL
Terms: Cash, Wire Transfer
Restrictions:
Details:
This pallet features chairs, end table, furniture, organizers, small appliances, and more! This merchandise come from a large brand name retail store that has been popular with customers for many years! We've received some great comments on how clean this merchandise normally is, and our customers report tremendous profit off of some of these loads! This particular vendor is popular with many customers because of the wide assortment of merchandise that they carry!On this pallet you can find items including but not limited to:Two-Room Cabin TentCrock Pot3 Piece Office SystemShelvingDrying RackEnd Tableand much more!!!Hurry and Bid or Buy It Today!!!