Lot Detail:
NFL, MLB, NCAA FISHING LURES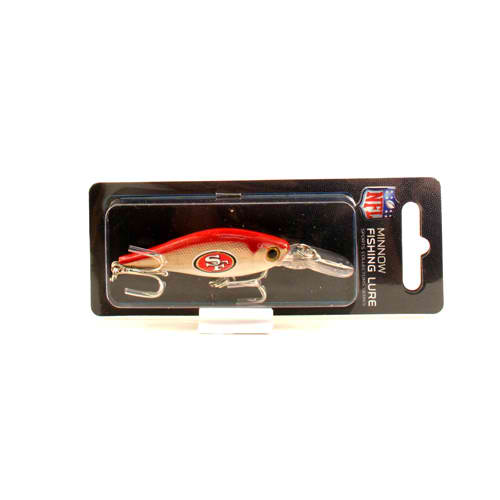 Category: Sporting Goods
Date Posted: 11/02/19
Price: $3.50
Quality: New
FOB: O'Fallon, MO
Shipping: UPS, Fed Ex Ground
Terms: CC, Money order, Check,

Details:
Arriving in our warehouse August 15th. 35,000 pieces assorted sports teams. Email for complete team listing. Pre-Book now. These are selling out FAST. Order online and enter JLK05 in the comment box at checkout for 5% off your total order. Deduction applied at time of invoicing.