Lot Detail:
CK Sunglasses - Assorted Styles - 40 Pc Lot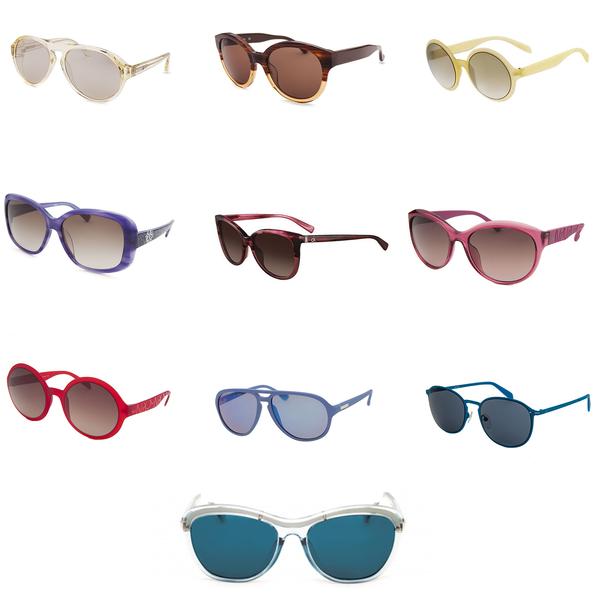 Category: Sunglasses
Date Posted: 01/04/20
Price: $440.00
Quality: New
FOB: Miami
Shipping: Fedex
Terms: Credit/Paypal
Restrictions: none
Details:
Lot Size: 40 Pcs
MSRP: $199.99 EA.
These 100% Authentic Calvin Klein Sunglasses will never go out of fashion.
10 Assorted Styles. Brand New Glasses with Cases. Glasses will be pulled at random and not duplicated within order.
Individually packaged: yes
Case Qty: 100
Unit Qty in Case: 40
Case size: 15x10.5x4 in
Case Weight: 4 lbs
Unit size: 6x2.5x1.5 in
Unit Weight: 5.5 oz