Lot Detail:
Black Bow Head Wrap H497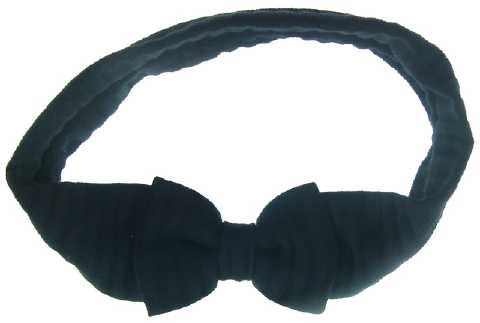 Category: Fashion Accessories
Date Posted: 03/12/20
Price: $6.00
Quality: New
FOB: Bainbridge, NY 13733
Shipping: UPS
Terms: Visa, Mastercard, Discover, Amex, Paypal

Details:
Head Wrap, HW497, black head wrap with a bow in the front. Each is individually carded on its own card. 1 6/8 inch wide. (you receive 12 head wraps for $6.00).
Get the Scoop
On Special Deals and New Products


Or Sign Up For Our