Lot Detail:
Leather Wallets NFL, MLB, NCAA, NHL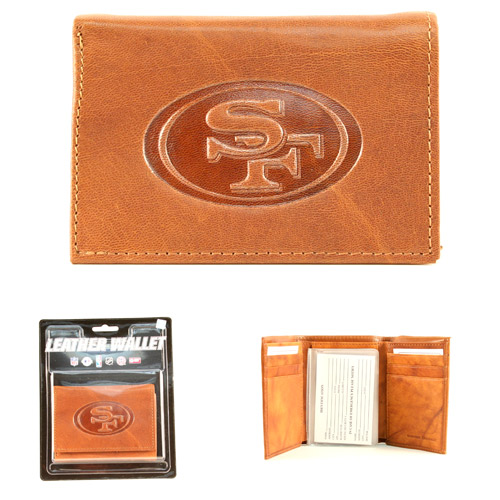 Category: Licensed Items
Date Posted: 03/15/20
Price: $6.75 Call or email me for better pricing!
Quality: New
FOB: St Louis, MO
Shipping: UPS Groud flat rate shipping
Terms: Credit Cards, Paypal, Money Orders

Details:
Leather Tri-Fold Wallets. Available in NFL, NCAA, MLB & NHL. These wallets are a great seller. No other leather wallets come close to this price and quality!! COLORS: Black or Brown.