Lot Detail:
Casio watches (MOQ 1unit) [Casio] $0.00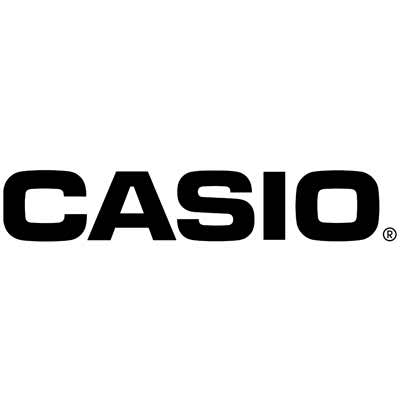 Category: Watches
Date Posted: 07/15/20
Price: $0.00

Details:
Casio watches (MOQ 1unit) [Casio] $0.00 Casio watches stock offer. *Interested buyers must view the attached inventory link. https://www.dropbox.com/s/o4viiiwyakm7dc3/Watches%20by%20Casio%20Oct%202%2C%202014.xls?dl=0 Please place the order at $0.00 and put in the notes section the style numbers and quantity you are interested in buying. Our sales staff will follow up with you the next business day to complete the order and obtain your payment details. Prices are as listed per unit/per piece on the inventory sheet plus additional shipping to your location. THIS CONSTITUTES A PRE-ORDER WHICH ARE SUBJECT TO ALL TERMS AND CONDITIONS. Stock subject to prior sales. Minimum order is 1 unit. All stock comes with MSRP tags attached, new in boxes. Open stock- purchase one unit or purchase one hundred units. MOQ 1 unit. Goods are in stock and ready to ship. 100% authentic.
Click here to view eFashionWholesale.com