Lot Detail:
Refurbished Apple iPhone - 6, 6S - LARGE Qty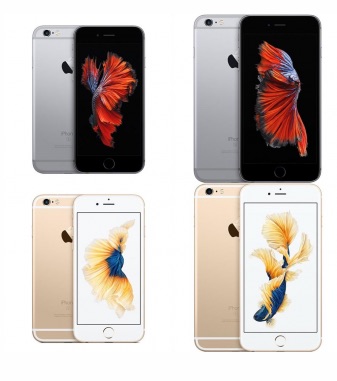 Category: Telephones & Cellular
Date Posted: 07/17/20
Price: Varies by load
Quality: Refurbished
FOB: AR, IN, KY, SC
Shipping: FedEx, UPS, USPS or Buyer Arranged
Terms: Credit Card or Bank Wire

Details:
We carry a large selection of refurbished Apple iPhone inventory. All merchandise is sourced from a top US retailer. Refurbishment is handled in house.
View all Apple iPhone wholesale auctions >>
All brand new or refurbished products come with a 90 day warranty from Direct Liquidation.
Typically, we sell iPhone lots with > 50 qty but also stock 5 and 10 piece lots as well.
View all Apple iPhone wholesale auctions >>
(please note the availability of this inventory changes daily. please check back regularly for new listings)
--
Direct Liquidation
- Over 100 categories of premium surplus merchandise sourced from top US retailers.
Register a Free Account >>
Toll Free: 1-800-679-9451
International: +1-305-514-0587