Seller Profile:
LuxePak, LLC
1177 Sunset Dr.
Broomfield, CO 80020
Contact: Dee Dee Niedzwiecki
Toll Free Phone: 800-699-8511
Phone: 720-404-7009
Website: https://www.LuxePakIt.com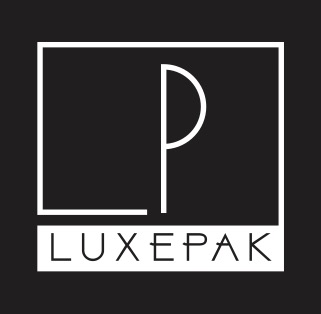 Summary
Our Classic is made in the USA. A cool & unique compact hard-shell case. WinePak is brand new on the market. Consumers love it! Water resistant/lockable. Sized to pack in a suitcase.
Type of Supplier
Manufacturer, Wholesaler
Additional Information:
LuxePak is WBENC/WOSB certified. We focus on several distribution/sales channels. We are based in Colorado.