Seller Profile:
Cricket Hill Auctioneers & Liquidators
410 Harmon Cove Towner
Secaucus, NJ 07094
Contact: Bill Jarema
Phone: 551-257-7923
Website: https://www.thecrickethillcompany.com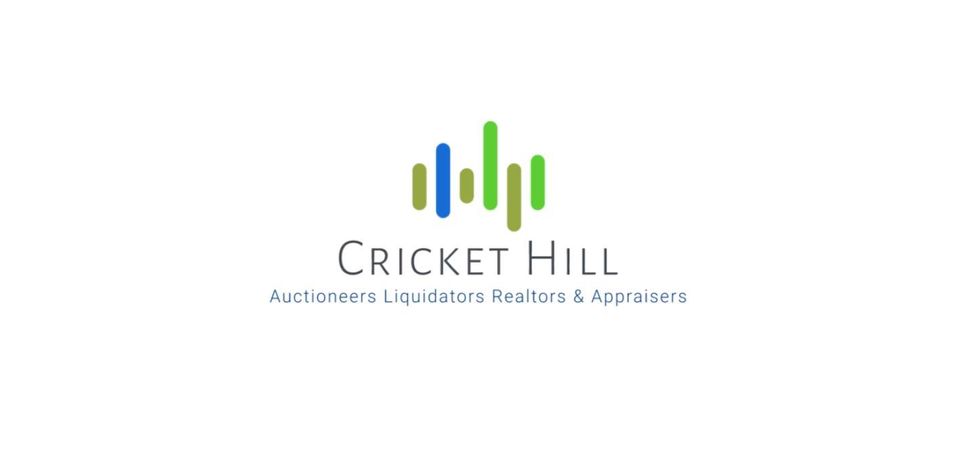 Summary
A national leader in timely business liquidation & auctions for companies of any size, appraisals, real estate auction marketing and benefit auctions since 1961.
Type of Supplier
Distributor, Wholesaler, Closeout Broker, Liquidator
Additional Information:
If you are looking to sell, Cricket Hill offers several solutions in order to maximize your recovery. Depending on your situation, these can include on-premise auctions, consigning your inventory for auction at either our Los Angeles or NYC warehouse location, retail liquidation, brokering your inventory to third party, outright purchase, or some combination thereof. Rest assured, no other firm has the breadth of experience we have, particularly when time is of the essence.